Home
Main content starts here, tab to start navigating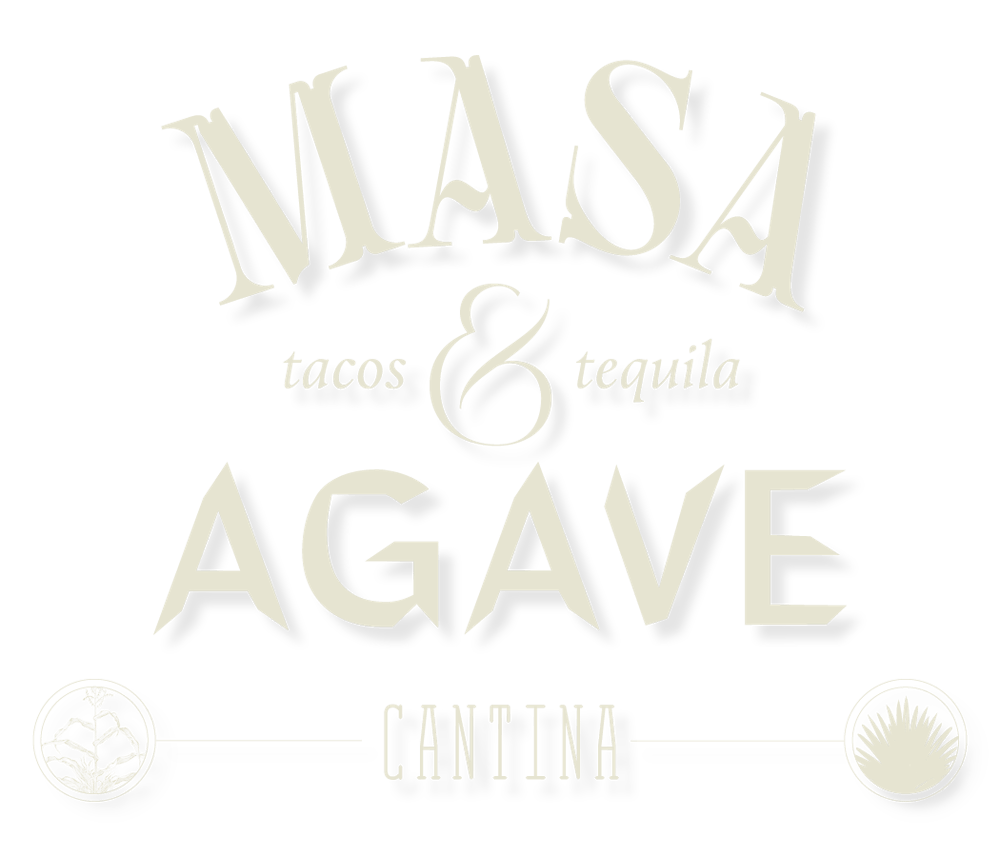 Slide 1 of 6
Slide 2 of 6
Slide 3 of 6
Slide 4 of 6
Slide 5 of 6
Slide 6 of 6
Welcome to Masa & Agave
the ultimate cantina experience in the heart of downtown Minneapolis.
Worshipped as the Aztec gods of fertility and long life, venerated for their powers of sustenance, corn masa and agave have been central to Mexican culture and cuisine since ancient times. Using authentic flavors and techniques, we prepare corn masa starters, Mexico City-style tacos and other cantina classics to pair with your choice of over 200 agave spirits. Our collection of Tequilas and Mezcals pays homage to the jimadores and mezcaleros who have labored over their craft for generations. Swing by for a copita or two, try a signature Margaritas - Tradicionale, Tamarindo or Passionfruit - or mix your own Margarital al Gusto to taste! Salud!
Authentic flavors and ingredients
Guacamole! Beef Barbacoa Nachos, Mexico-City Style Tacos, Pork Carnitas... y mas!
View Menu
PRIVATE DINING IN DOWNTOWN MINNEAPOLIS
FIESTA
Host your gathering at our speakeasy-style cantina, hidden below stairs at the historic Hotel Ivy. Now taking reservations for groups of all sizes!
Twin Cities Tequileria
From the region's most popular distilleries to rare, small-batch producers, our collection of over 200 Tequilas, Mezcals, Raicillas and Sotols showcases the incredible diversity of Mexico's agave-based spirits.
Our craft cocktails include signature Margaritas - your choice of Tamarind, Passionfruit or Tradicionale - alongside Agave Cocktails, like the Raicilla Negroni mixed with sweet vermouth, campari, mole bitters.
Salud!
View Menu